Great Relief
I am on my 4th bottle and it definitely helps with the bloating. I just found out my FSA covers it, so I am excited! -Mike L.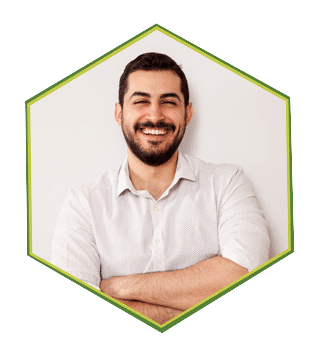 Very effective!
As a nutritionist, I've suffered from bloating for years, I've tried lots of supplements. Atrantil is the best! -Kristen A.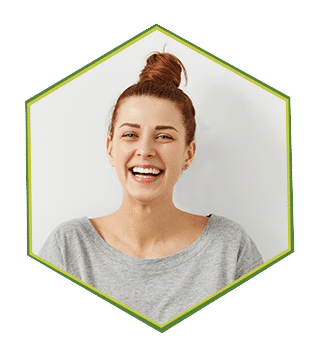 Best product for me ever!!!!
Your product has helped so much. I can't wait to get through full 20 days so I can get the full benefits!!!! -Jenny B.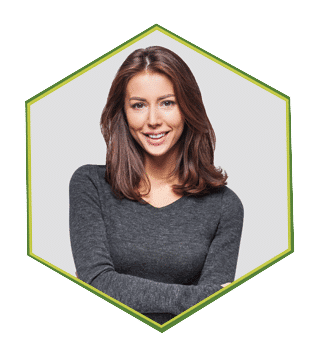 Great Product!!!
Stopped my hubby's abdominal pains and bloating. I would recommend this to anyone with digestive issues. -Amanda L.

Helped My Gas and Bloating!
I am happy to share that Atrantil has improved my day by the pain of gas and bloating.It Works!! -Karen W.
What is Atrantil?
Atrantil is the only natural, clinically proven product to treat digestive issues where they start in the small bowel.
Developed by a Gastroenterologist, Atrantil gets rid of problem gas-producing bacteria that cause bloating and abdominal discomfort with or without constipation or diarrhea.
This patented blend of Polyphenols also works as a postbiotic to feed good bacteria and support overall digestive health.
What is Atrantil?
Atrantil is a nutraceutical that relieves bloating and abdominal discomfort (with or without constipation or diarrhea) caused by gas in the gut.
Atrantíl's three natural botanicals work together to produce long-term relief for these difficult-to-treat digestive symptoms while promoting a healthy gut.