Cajun Seafood Boil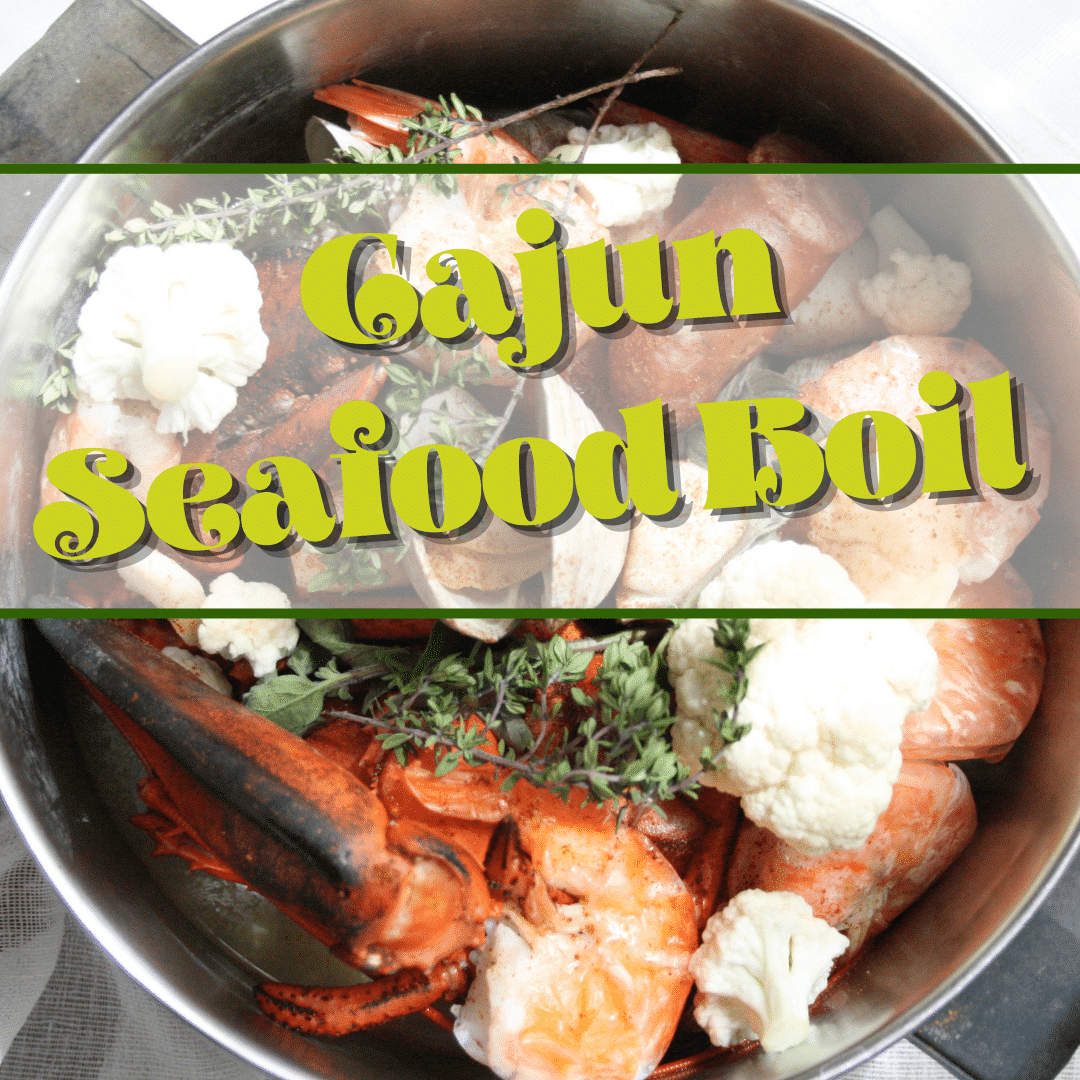 Seafood boils are always a fun affair and we love the spicy flavor that hits our appetites as we peel and eat with our hands. Lots of napkins will be needed for this! Instead of corn and potatoes, we decided to go with a low carb version—with cauliflower florets that are just a little sweet and provide a perfect foil for the seafood.
We recommend getting organic wild-caught seafood rather than farmed. Not only do they taste better, but they aren't filled with solutions designed to increase their weight. While we didn't list them here, you can also add blue claws, lobsters, mussels, and calamari if you were so inclined.
Ingredients
1 lb organic nitrate-free Andouille sausage

2 lbs raw organic wild-caught shrimp, shell on

2 lbs organic wild-caught lobster or crawfish

2 lbs organic clams

2 tablespoons organic Cajun seasoning, plus more for garnish

1 head of organic cauliflower, cut into florets

½ stick of organic grass-fed butter, plus more for dipping

4 cups of water
Directions
Bring a large pot (preferably a seafood boil pot) of water to a boil and season the water with butter and cajun seasoning.

Place sausage, crawfish, clams, shrimp, and cauliflower into the pot. Cover and cook for 5-8 minutes, until all the seafood has been cooked through.

Remove from water, shake more cajun seasoning to taste over the seafood, and serve with melted butter.